Networking Exchanges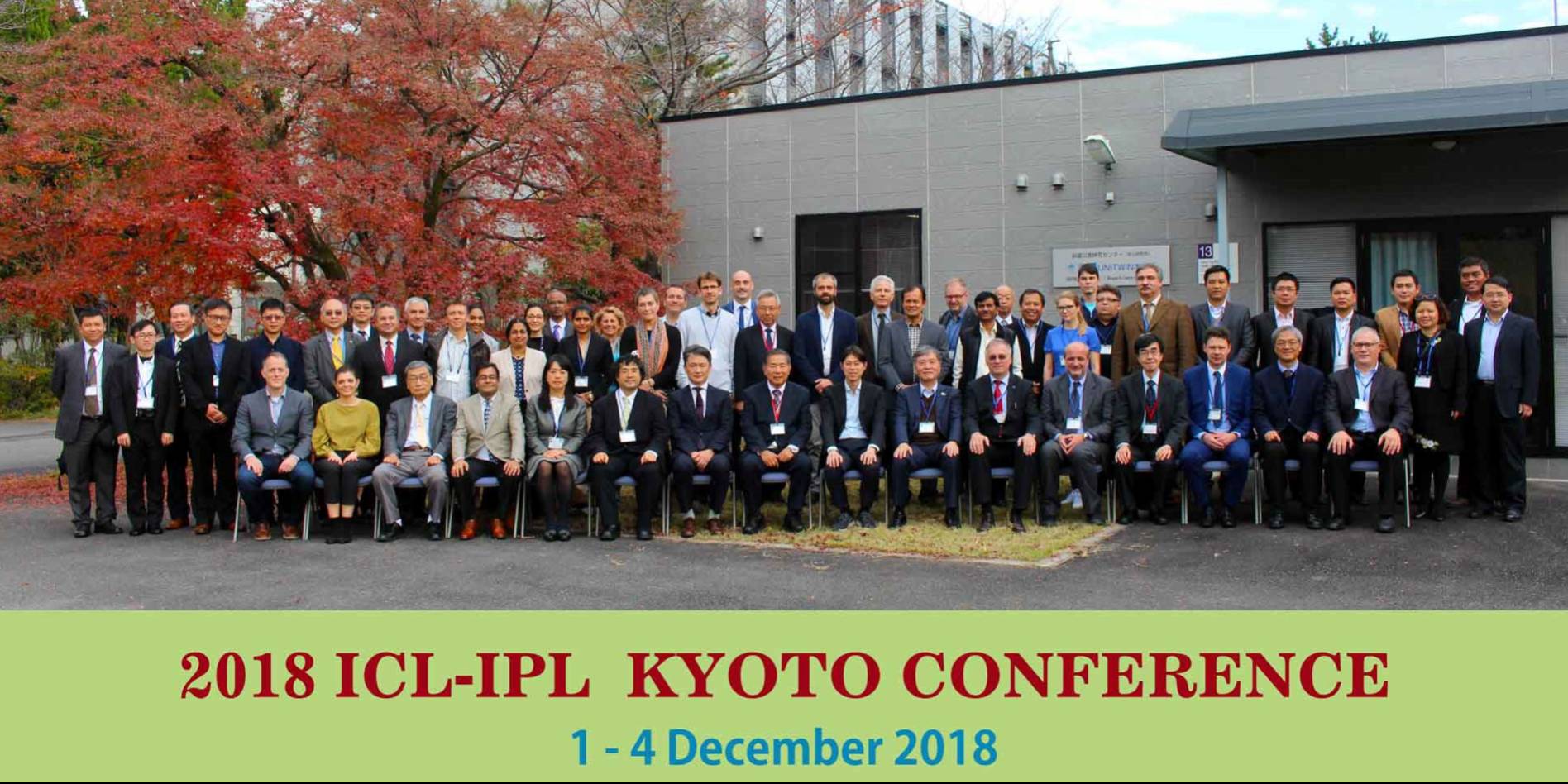 In the framework of the global geo-disaster risk reduction activities the Chair is a member of the following international associations:
In the framework of the activity of the ICL the UNESCO Chair will organize the 6th World Landslide Forum. The 6th World Landslide Forum is focused on Landslide Science for sustainable development and will be hosted in Florence from 14 to 17 November 2023, as a contribution to the Kyoto 2020 Commitment for global promotion of understanding and reducing landslide disaster risk (KLC2020), a Commitment to the Sendai Landslide Partnerships 2015-2025, the Sendai Framework for Disaster Risk Reduction 2015-2030, the 2030 Agenda Sustainable Development Goals, the New Urban Agenda and the Paris Agreement. The aim of the Forum is to provide a platform to achieve a fruitful cooperation among landslide researchers to define shared priority actions for landslide risk reduction on a global scale. The Forum will deal with the main aspects related to landslide analysis; landslide monitoring and early warning, landslide modelling, landslide hazard and risk assessment, mitigation techniques, landslide triggering mechanism and climate change.
The Chair participated to the organization of the fourth World Forum on Landslides (WLF 4) "Landslide research and risk reduction for advancing culture of living with natural hazards", held in Ljubljana from May 29th to 2 June 2nd 2017, which hosted over 600 participants among researchers, geologists, engineers and policy makers from all over the world. The Chair is also involved in the planning of the forthcoming fifth World Forum on the Landslides (WLF 5), scheduled in Kyoto for November 2020.