Networking exchanges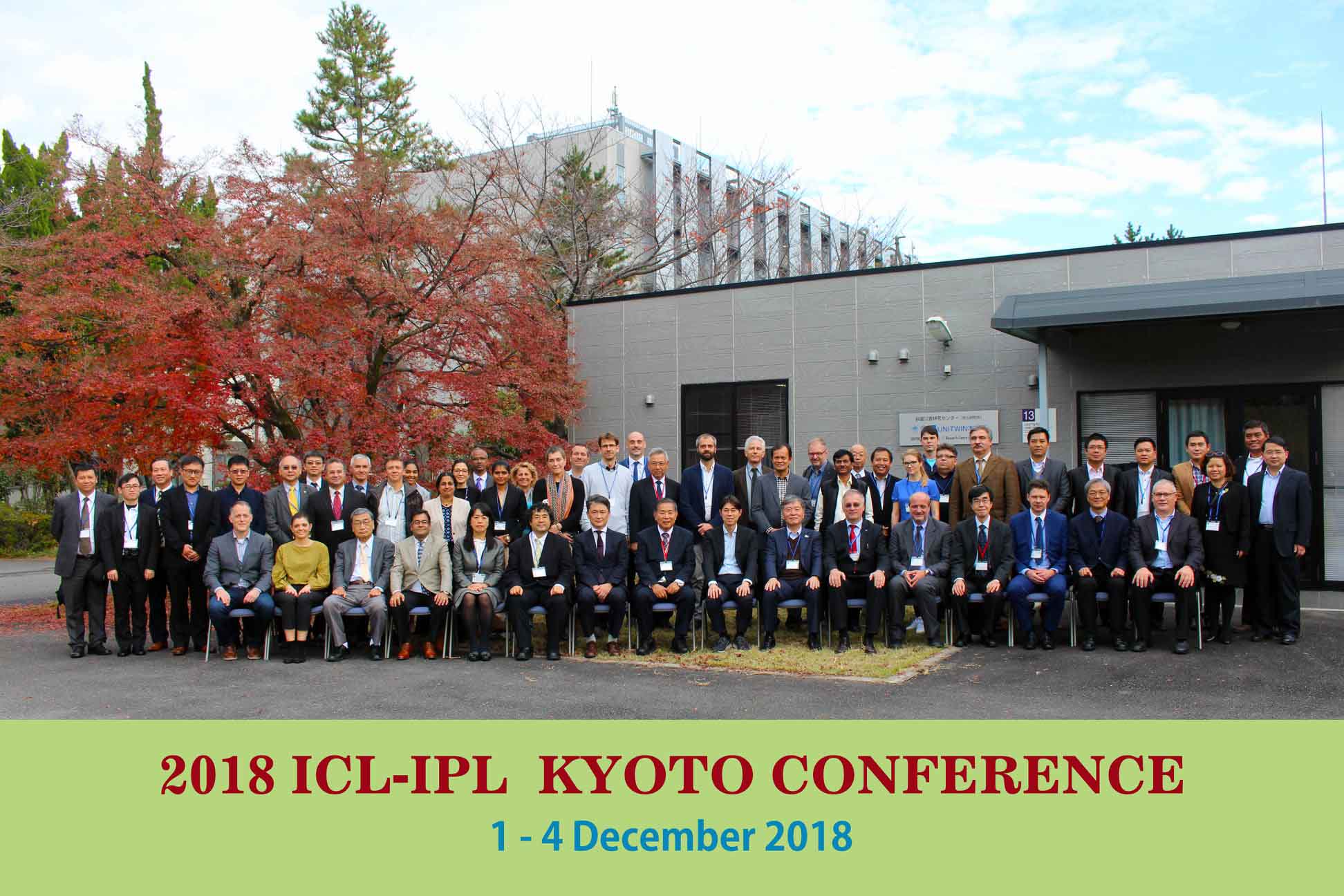 In the framework of the global geo-disaster risk reduction activities the DST-UNIFI is a member of the following international associations:
The Chair participated to the organization of the fourth World Forum on Landslides (WLF 4) "Landslide research and risk reduction for advancing culture of living with natural hazards", held in Ljubljana from May 29th to 2 June 2nd 2017, which hosted over 600 participants among researchers, geologists, engineers and policy makers from all over the world. The Chair is also involved in the planning of the forthcoming fifth World Forum on the Landslides (WLF 5), scheduled in Kyoto for November 2020.
Fundamental Coordinating Commitments by the UNESCO Chair as member of the International Consortium on Landslides (ICL) include the following:
Organization of the 6th "World Landslide Forum" in Florence in 2023 where the progress of Kyoto Landslide Commitment by all participating parties will be reported and examined for further development.
Landslides: Journal of International Consortium on Landslides will continue to be published monthly in full color and distributed to all participating parties.
Publication and update of the Landslide Dynamics: Landslide Interactive Teaching Tools (LITT) as a core activity for public education and capacity building (In early 2018, the first LITT (Vol.1 Fundamentals, Mapping and Monitoring, Vol.2 Testing, Risk Management and Country Practices) have been edited and published including PPT for lessons and PDF for reference in digital format).
In particular, in 2023 UNESCO Chair will organize the 6th World Landslide Forum and will devoted to assess the progress made in the implementation of the Sendai Partnerships and Kyoto Commitment and to mobilize further commitment and actions to advance the implementation over the following five years.
last update: 14-Nov-2020