Quantitative evaluation of geo-hydrological risks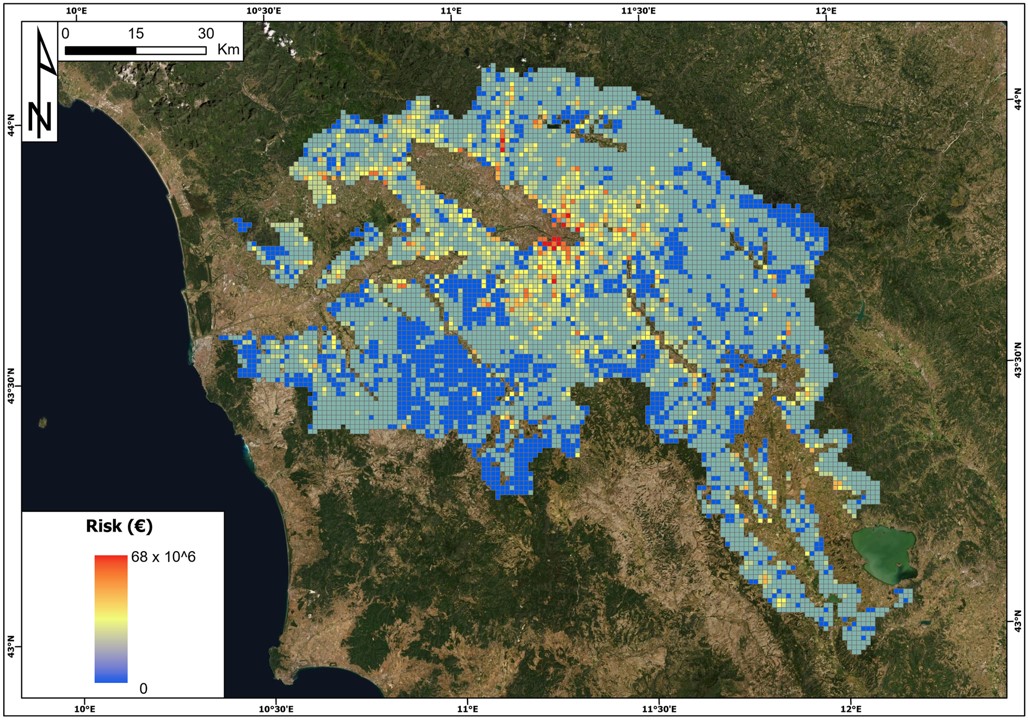 This activity focuses on the evaluation of the three components of the risk equation for the Quantitative Risk Assessment (QRA).
The assessment will take into account ongoing and future changes in land use and climate at river basin scale. The elements at risk include the population, cultural heritage sites, properties, economic activities, including public services, or any other defined entities exposed to hazards in a given area.